Canadus works with OEM's, aftermarket, and retail businesses to provide them with the highest quality product saving them both time and money.
Our clients span all over the globe and include some of the leading businesses in their fields. Currently the Canadus HD-1224 battery reconditioner is utilized in the following industries:
Trucking
Campers/RV
Construction
Emergency Vehicles
Military
Consumer Vehicles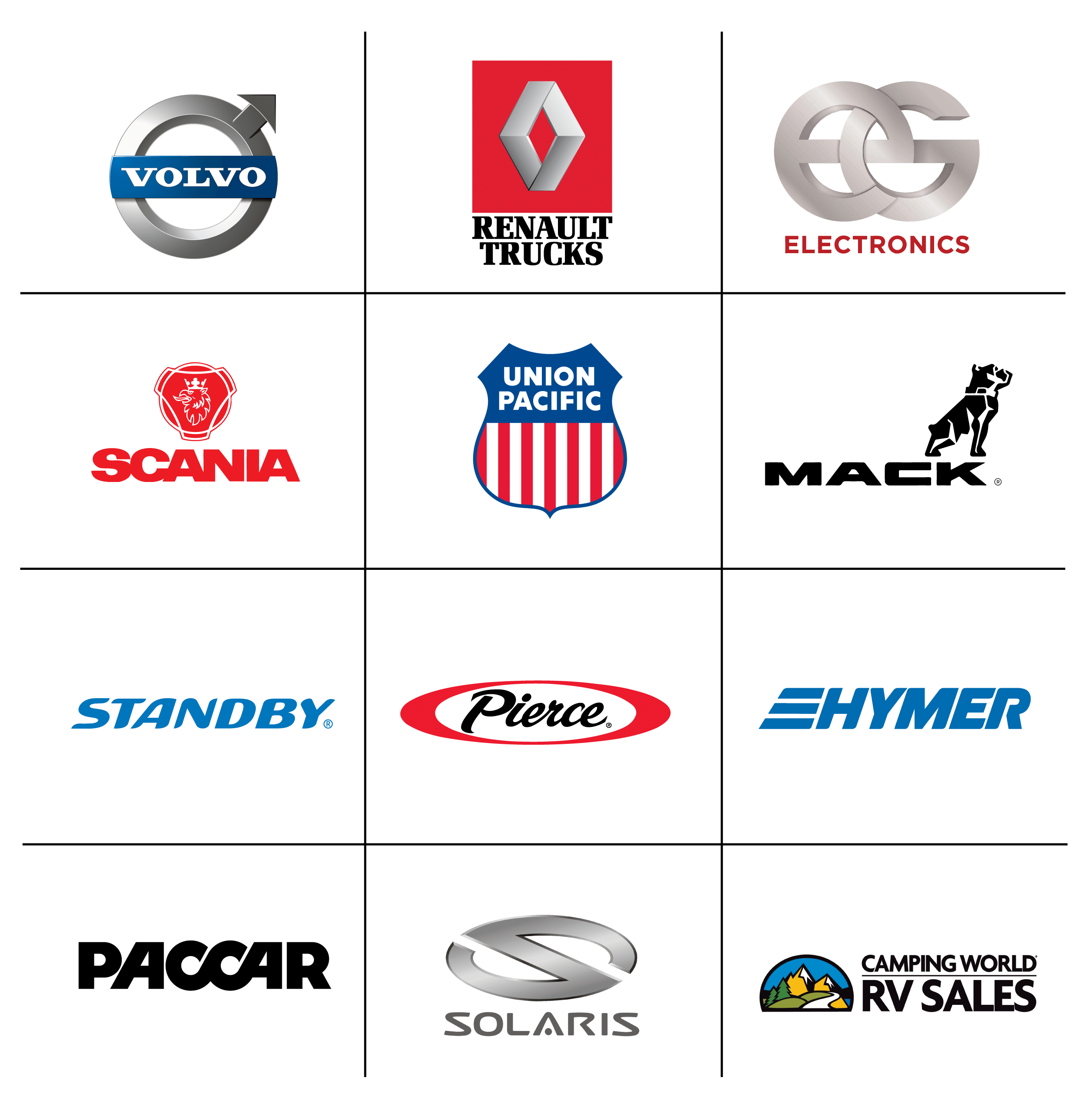 EXTEND BATTERY LIFE WHILE SAVING
---
CANADUS IS THE LEADER IN BATTERY DESULFATING & RECONDITIONING TECHNOLOGIES & APPROVED SUPPLIER FOR OEM AUTOMOTIVE LINE PRODUCTION
Prevent Premature Battery & Electrical System FailUres
The Canadus HD-1224 Batter Reconditioner
---
Problem: Battery Failure Due to Sulfation
Over time as a battery is used, It undergoes a chemical reaction known as sulfation. This forms a crystalline sulfate on the plates of your lead acid batteries limiting there capacity & ability to recharge.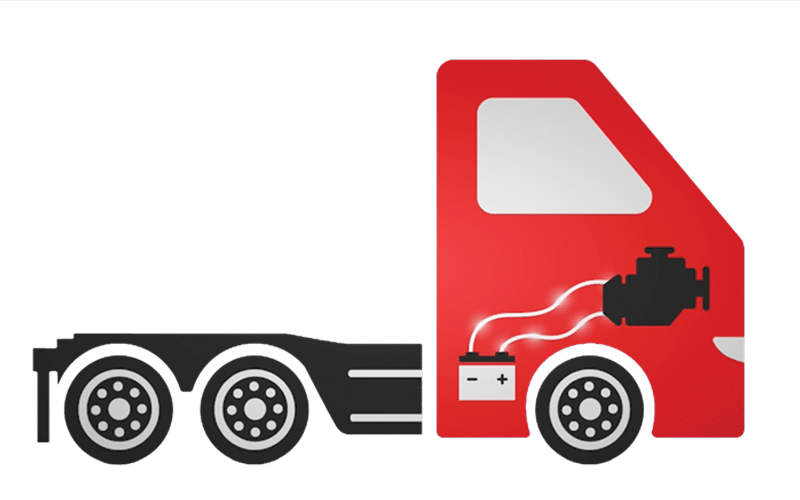 Effects: Electrical Failure
Sulfation causes strain on your entire vehicles electrical system. This effects components such as, batteries, starter, alternator, lights and more.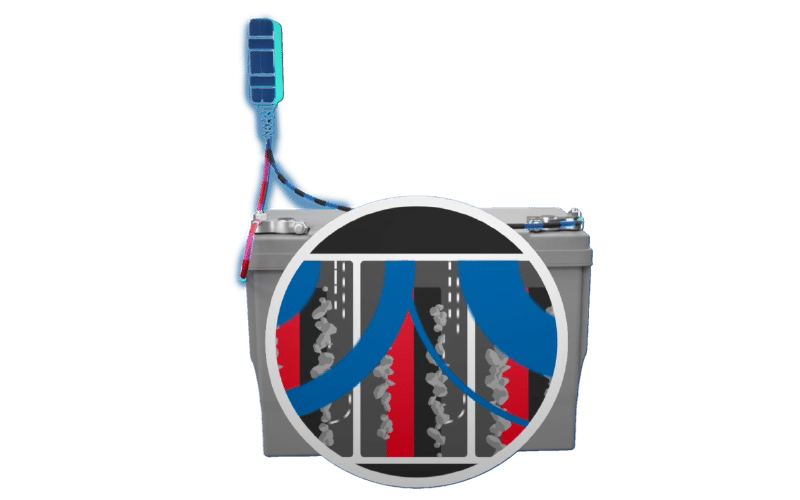 Solution: Canadus HD-1224
The HD-1224 Battery Desulfator emits a high frequency electronic pulse in order to break down the Crystalline lead sulfate caused by sulfation.