BATTERY MAINTENANCE
& CHARGING SOLUTIONS
SURE+START SYSTEM
HELPS Ensure Mission Readiness
The Canadus SURE+START System helps ensure readiness and reliability no matter how far off the grid you are. Designed with military grade components the Sure+Start system is durable enough for whatever you throw at it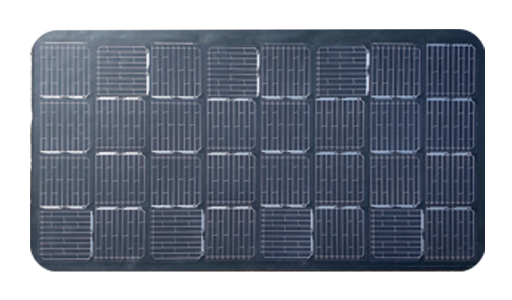 DURABLE SOLAR PANEL
Durable, flexible, and nonglare – the high efficiency panel charges the batteries while the vehicle is not running.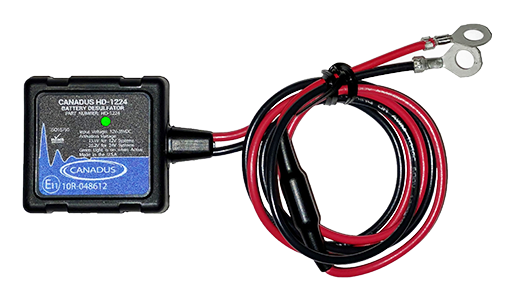 BATTERY RECONDITIONER
Maintain battery longevity with the HD-1224s advanced reconditioning technologies.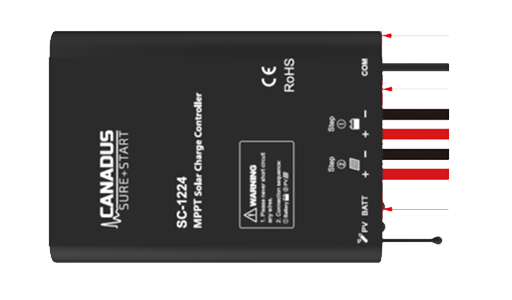 CHARGE CONTROLLER
The charge controller is custom to the battery pack and designed for 12v, 24v or 12v+24v
By incorporating solar panels with the advanced desulfation technologies provided by the Canadus HD-1224 battery reconditioner, Canadus has designed a complete solution that maximizes  reliability at all times no matter how far off of the grid you are. Both the Canadus HD-1224 and the solar panels are designed and manufactured in the United States and have gone through rigorous testing and certification.
HD-1224 Battery Reconditioner
A core compenent to our Sure+Start system is the patented HD-1224 battery reconditioner. The HD-1224 is designed to extend battery life and improve overall electrical system health. With over 750,000 units sold and an OEM product for Volvo, Mack, Renault and Pierce,  Canadus is the global leader in battery desulfating/reconditioning techonologies.