Commerical vehicles DEMAND RELIABILITY when it comes to getting the job done. Ensuring that your vehicles batteries and electrical system is healthy is a key component of this. The Canadus battery desulfator (reconditioner/refresher) helps to ensure that you are going to have reliable equipment and get the job done as planned.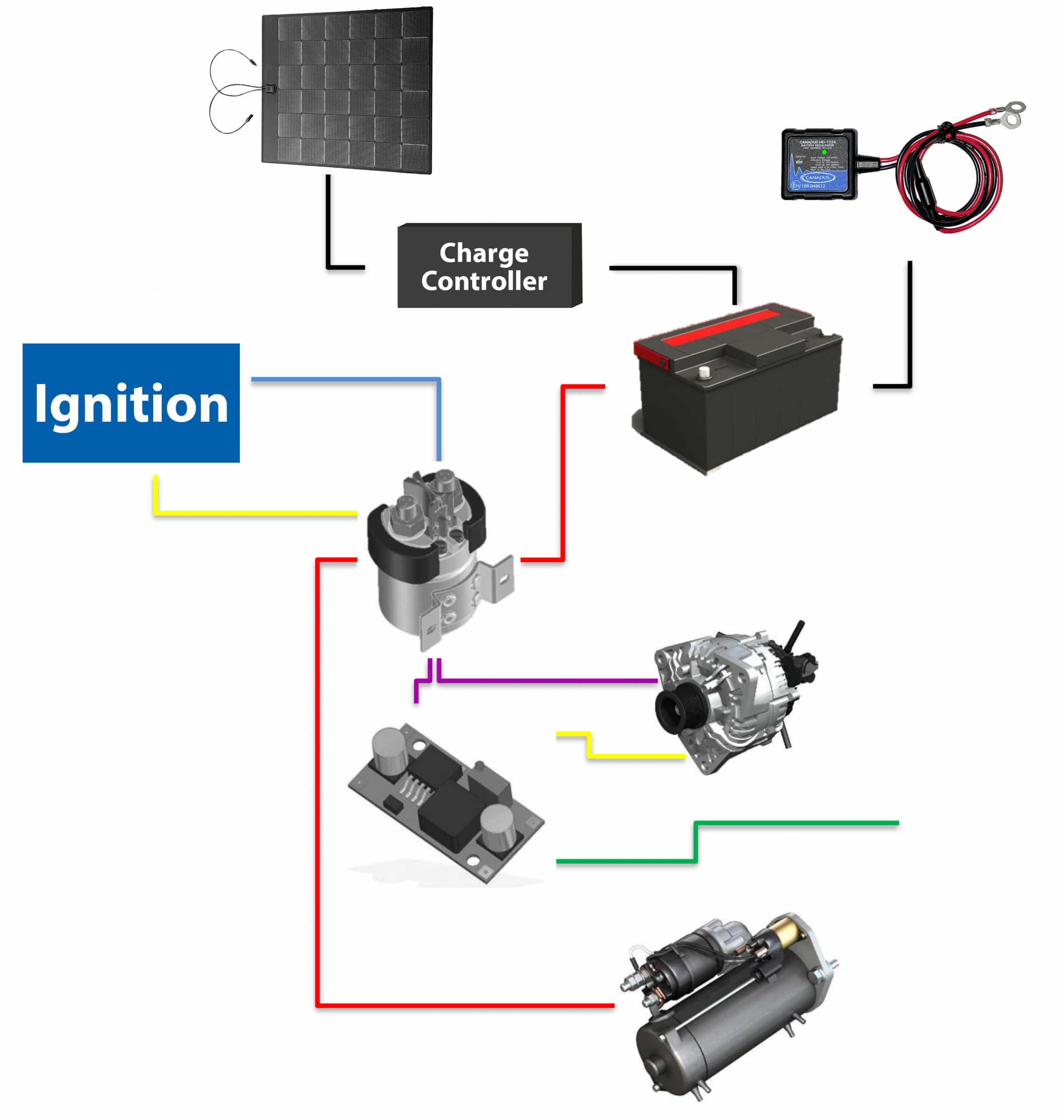 ---
The Problem: Sulfation...
---
Causes Chronic Low Voltage in batteries, resulting in premature failure of…

Batteries
Starter Motors and Alternators
Electronics

Reduces the battery's capacity to absorb voltage spikes, decreasing light bulb life
Causes the battery to be unreliable
---
For use with both 12V and 24V vehicle electrical systems
Reverses and prevents the harmful effects of battery sulfation.
Extends battery life at peak performance
Improves reliability of the entire electrical system
Cold cranking amps (CCA) and volts stay strong.
Reduces no-starts
A single unit can be used with up to eight 12-volt Group 31 batteries in parallel configuration.
---
The Canadus HD-1224 design is compact and lightweight, and embodies 15-years of research and testing. It is easily installed in a few minutes, requiring only two connections at the battery terminals, with several simple options to mount the 2.5 oz unit. The manufacturing process has been streamlined to over-mold the circuit board, cables and external fuse, and inject potting compound, all in a single step. The patented HD-1224 is manufactured in the United States from the highest quality components and materials, and is produced in compliance with ISO 9001 and ISO 14001 quality and environmental standards.
---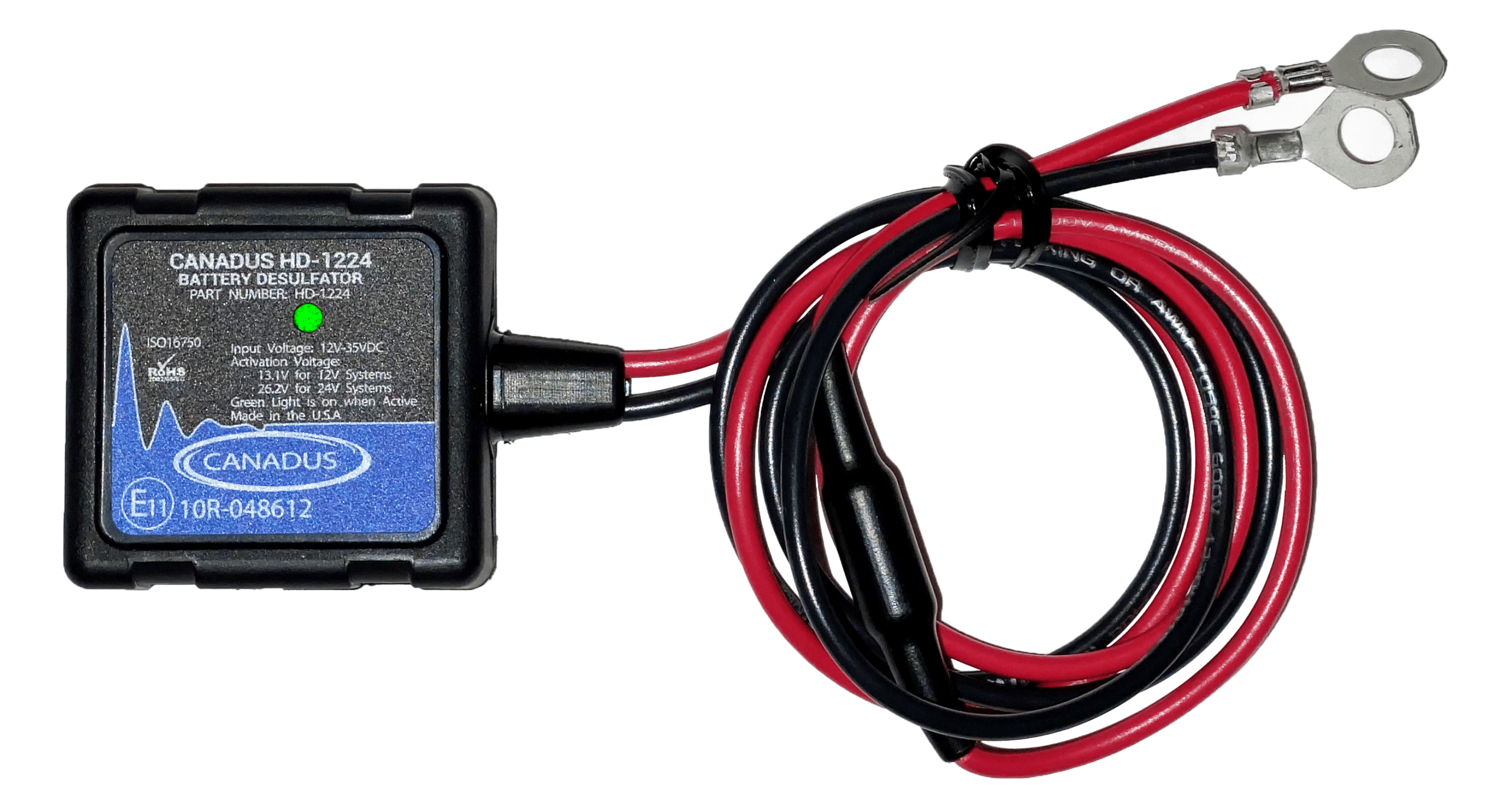 Canadus HD-1224 Is Trusted & Trusted
---
Canadus works with OEM's, aftermarket, consumers, and retail businesses to provide them with the highest quality product saving them both time and money.
Our clients span all over the globe and include some of the leading businesses in their fields. The selection on the right is only a portion of the complanies reaping the benefits the HD-1224 reconditioner has to offer. Currently the Canadus HD-1224 is utilized in the following industries:
Trucking
Campers/RV
Construction
Emergency Vehicles
Military
Consumer Vehicles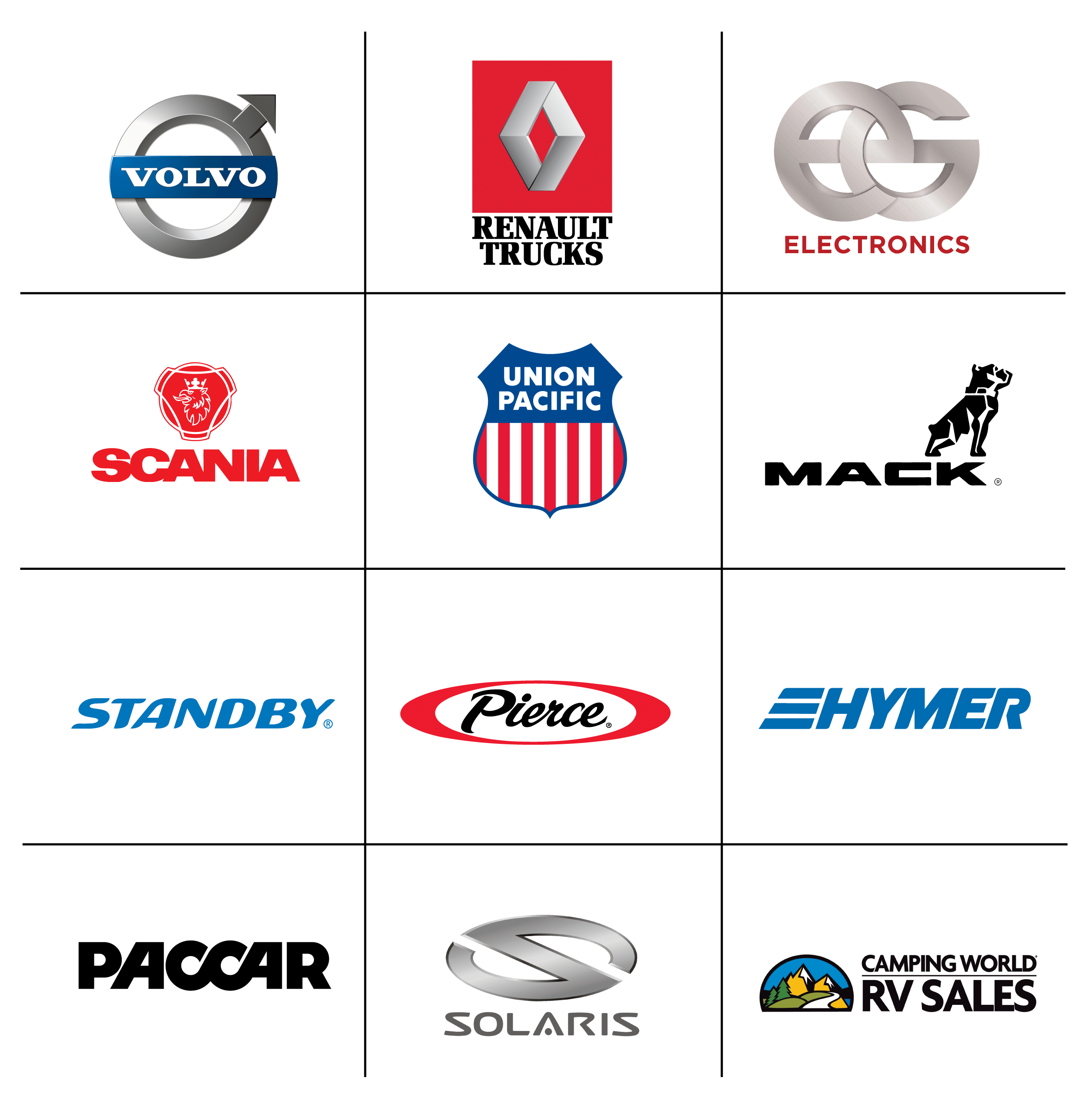 ---