---
SOC: Measures the stored and remaining energy in the battery.
---
SOH: Tracks the history of the battery by monitoring

Charge and Discharge Cycles
Starting Events

Determines the anticipated battery life
---
SOF: Determines if there is adequate charge to start the engine at least one more time
The Canadus Battery Sensor
---
Canadus Power Systems is adding to its line of products for lead acid batteries, the HDM-24 Battery Monitoring Sensor.
The unit will include battery monitoring, diagnostics, and desulfation. The HDM-24 is designed to operate on both 12-volt and 24-volt battery systems.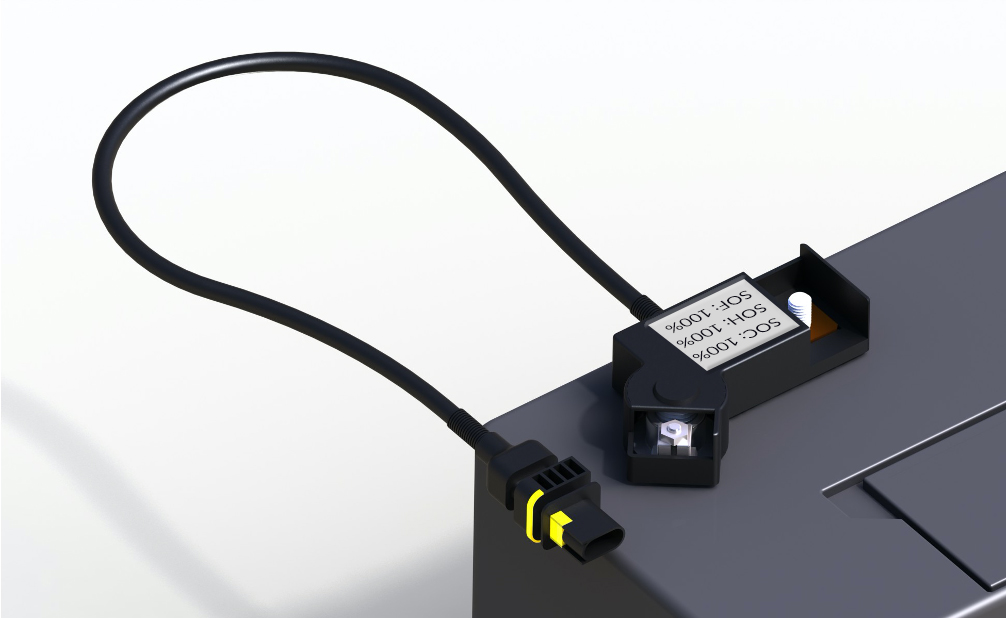 Sample image shown above does not reflect actual unit
---
Fill out the form on the right or contact us directly for any questions regarding the Canadus Battery Sensor or our line of battery enhancing products.
Canadus Power Systems
9347 Ravenna Road, Unit A
Twinsburg, OH 44087
info@canadus.com
1-216-831-6600